Business Advisory and Supply Chain & Business Management Specialists
Leaders in the industrial engineering and supply chain consulting industry
These areas range from supply chain, SMME development, business rescue, turnaround strategy development and implementation, world class manufacturing and lean principles, quality control & assurance, project and change management, financial management and auditing.
We offer a full range of services to :
Start-Ups
SMME's
Technology Firms
Build to Sell Businesses
High Growth Business
Distressed Businesses
Motor and Allied Industries
FMCG
Family Trusts
Investors
You have the will, we have the way...
Purpose
To be a leader in the industrial engineering and supply chain consulting industry by providing enhanced services to our customers to help them consistently make core directional choices that would best move the business towards long-term profitability.
Vision
To provide quality services that exceed the expectations of our esteemed customers.
Mission
To build long-term partnerships and provide exceptional service by ensuring customers realise tangible benefits.
Strategy
To be innovative, creative and inventive in all we do and conduct ourselves with professionalism and integrity.
A broad multi-disciplinary network at its disposal
Strategy, Complexity Management & Overall Systems Design
Facilitation of strategy workshops
Developing change management programmes
Capability building (training, coaching & mentorship)
Digitization and data analytics
Facilitate strategy development and deployment roadmaps
Translate the vision & strategy into tangible measures
Application of Theory of Constraints
Development of Lean & continuous improvement plans
KPI & Performance management systems
Providing our customers with quality services that exceed expectations
We are committed to adding value through continuous innovation and finding new ways of delighting our customers, especially in the realm of supply chain management, associated manufacturing and business administration practices.
SMME's are grown by the entrepreneur with focus given to driving sales and income. Experience has shown that often the people, processes and systems have not kept pace which results in significant losses and costs the business owner. We aim to support you in developing your business so that also aspects work together in harmony.
We facilitate strategy workshops and demystify the links between the vision, strategy and operational plans. In addition, we can develop change management programmes to ensure team alignment. Developing capabilities so that sustainable, self-sufficient teams are created via targetted training, coaching and mentoring programs.
Business and Operations Planning
We are able to audit your end to end business planning processes and capability, followed by the design and implementation of a robust planning framework. This typically includes:
• IBP (Integrated Business Planning)
• S&OP (Sales and Operations Planning)
• Demand and Supply planning
• Capacity and Material planning
• Warehouse and Distribution/Logistics planning)
Supply Chain (SC) optimisation
Given our extensive knowledge and experience we are able to support your optimisation and growth journey. Some of the areas include:
• Development of supply chain and business systems including import/export elements
• Application of Theory of Constraints (TOC) to unlock growth
• Development of Lean & continuous improvement roadmaps
• System dynamics and complexity management to understand and fix your specific problems
What our clients are saying
"Nikshen Consulting is an approved contractor for PricewaterhouseCoopers Incorporated ("PwC") - this relationship will add value to our clients as we will leverage off the combined experience and insight gained by both organisations from supporting many clients on similar projects. We now have to our advantage an elite pool of experts who are based both nationally and globally - a team that possesses an enviable breadth and depth of knowledge that will bring appropriate local knowledge and experience. Both organisations provide professional services and offer inspired vision, clear practice, fresh impetus, renewed vigour and abundant growth. We have an exceptional collective track record and together, we bring along a wealth of experience, expertise and best practices to provide the best outcomes"

PWC

PricewaterhouseCoopers Incorporated
"Dr Kenneth Moodley is extremely passionate about SMME development and possesses the skills, experience and track record to add value to any business. He is also an active member of the IBASA KZN chapter."

Brian Moodley CBA CFP MBA

IBASA KZN Chair & IBASA Board member | Bryco Consulting: Managing member, The African Dream Foundation NPC - Founder and Director
We've worked with some of the biggest brands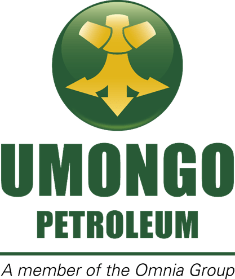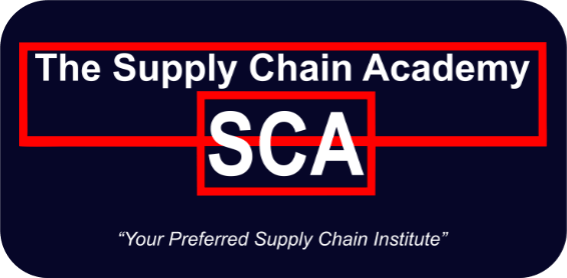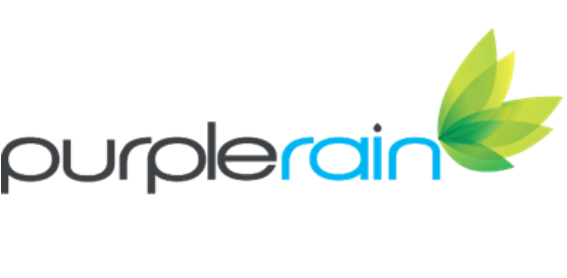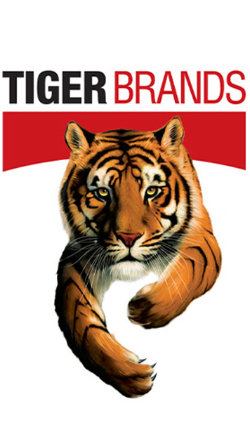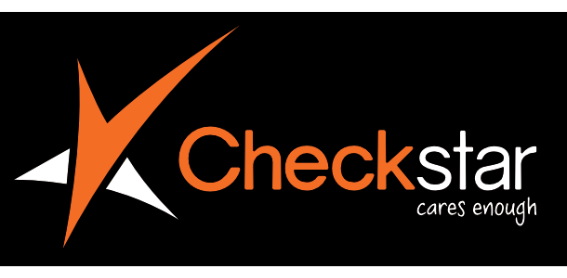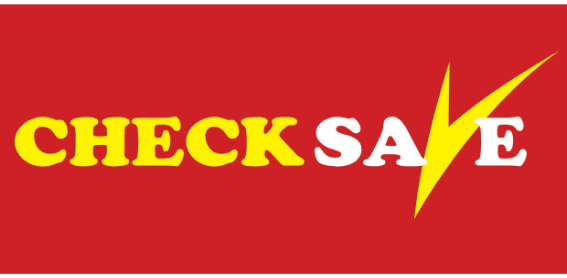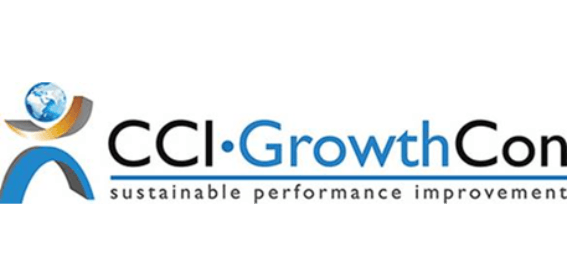 Enough Talk, Let's Take Your Business Further