I have recently been approached by some of my clients (entrepreneurs) who have asked the following questions (by no means an exhaustive list):
How do they make their business more sustainable?
How can they create more space to focus on strategy and vision as well?
Why can't they achieve more with regards to growing a profitable and sustainable business?
The article below highlights some of the insights that I have shared with them. Don't get me wrong, whilst most agreed with some points, there were individuals who felt it did not apply to them. That is perfectly fine as I do not believe anyone can take a "one size fits all" approach.
Some common characteristics of an entrepreneur
Let us start with some of the common characteristics displayed by entrepreneurs in some shape or form – feel free to do a self-assessment of yourself. One can also argue that the level of applicability will differ based on the size of the organisation (NB: Though I also firmly believe the culture of an organisation as driven by the leaders is not based on organisation size but by the VISION and WILL of the leader/entrepreneur). Depending on your perspective, you can see these as challenges or opportunities.
Common characteristics of an entrepreneur:
Started the business because he/she saw a need for a product or service, or circumstances forced the move (e.g.: retrenchment)
Started the business using a proverbial black book and after a number of years of growth the entrepreneur is still using the same book.
The early days required focus on survival and growth with little to no focus on people development, processes or systems. Years have passed and the lack of focus on people, processes, systems and execution has resulted in cracks.
May not have a formal business qualification
Has been focussed on selling which means he/she was interested in revenue versus profitability.
They don't know what they don't know.
The business is their baby and hence they either do not see the flaws or it is difficult for them to admit there are flaws
They started off doing everything and may still be either doing everything or still involved (operations, sales, HR, finance, admin…) – Jack of all trades
They do not focus on strategy because of the focus on operations.
They cannot let go to the team because they believe the team cannot do it as well as they can.
They cannot let go because they have not invested time in developing the team.
Some parts of the business scare them, so they do not change (State of shock so they freeze/do nothing)
They hustle everyday so getting them to sit still long enough to listen to an idea or better way of doing something is challenging.
They wing it – they are constantly in a firefighting or "let's make a plan" mode.
they know the world has changed and probably believe they meet the needs of this changed world. However, if they realise that they do not meet the needs they do not necessarily know how or what to change.
The level of innovation within the organisation is low.
They work long hard hours.
Developing a culture of intrapreneurship
Simplistically an intrapreneur is your employee who behaves like an entrepreneur. In other words, they actively drive innovation and creativity. They make decisions with a holistic business perspective and the aim of adding value to the entire business.
So how and why would you want such a team of people (intrapreneurs)?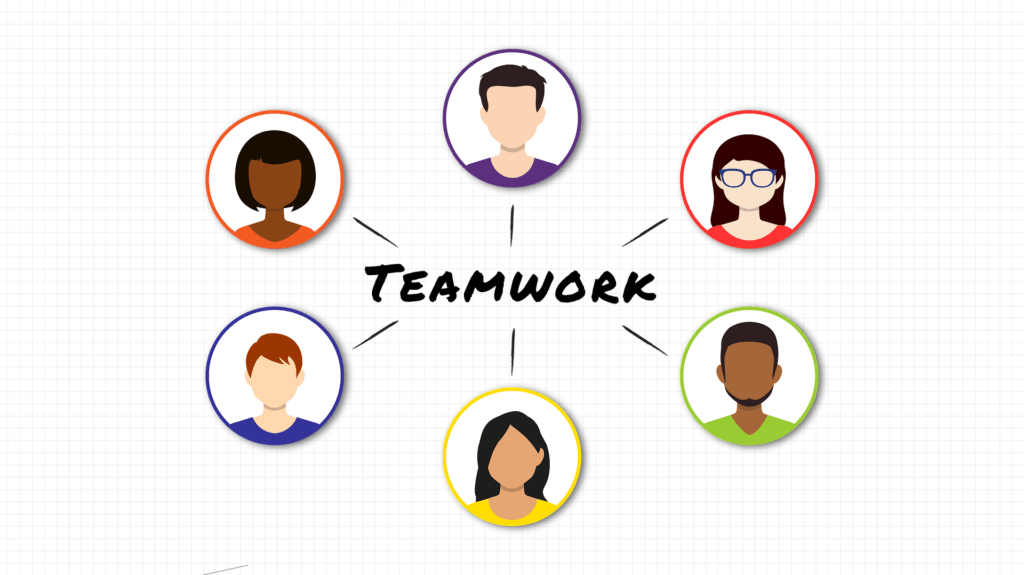 The Why?
There are a number of reasons, but having such a team of self-driven, motivated intrapreneurs will ensure that you drive your business upward and onward. Think about the following scenarios:
Scenario 1: You are the General of an army of 1 million soldiers with an infinite supply of weapons and you go into battle. If some of your soldiers do not perform you can still win the fight. You may suffer heavy losses (lives and other resources), but you would still limp to victory.
Scenario 2: You are the leader of an elite squad of soldiers going on a mission. You have limited people and limited weapons. If one person does not perform the squad will fail.
In my experience, I have never met an entrepreneur who lives scenario 1 and has an infinite supply of resources. Most of us live in the scenario 2 world in which we have extremely limited resources which is made worse by Covid-19. In fact, if you look at the list above, most do not even have the elite squad of people. So, to sum up the WHY of developing a team of intrapreneurs is simply that they become your elite squad and hence your chances of winning (building a profitable and sustainable business) increases exponentially. You cannot do everything. This also results in freeing you up to be the type of leader who:
Develops the vision.
Develops the strategy.
Develops the implementation plans.
Executes with the team.
You essentially create the goal, the roadmap and the environment to ensure your business achieves the vision.
The How?
The how will be unique and should only be developed based on an assessment of the current state of the organisation, followed by the identification of required activities to get to the end state. Some generic points that can be looked at are:
People development. An amazingly simple two words but this really involves a lot of commitment and focus to get it right.
Change the culture of your organisation by changing the mindset of your employees.
Engage the hearts and minds of your employees.
Develop mechanisms to motivate and empower your employees.
Put in processes and systems to support your business.
Complete a loss and waste analysis of the various value chains.
Ensure you and your people really understand the value proposition of the business.
Understand what resources you have and how best to use them.
Drive teamwork and collaboration.
Delegate responsibility – Develop them first though
Reward those that think outside the box and innovate
Try not to micro manage
Conclusion
As an individual it is really up to you to self-reflect and to have an honest conversation with yourself. This will lead to you identifying the opportunities to aid you in your journey towards making your business a more profitable and sustainable one. The above can only be done if YOU want to do it. This really does require you to buy-in and lead from the front.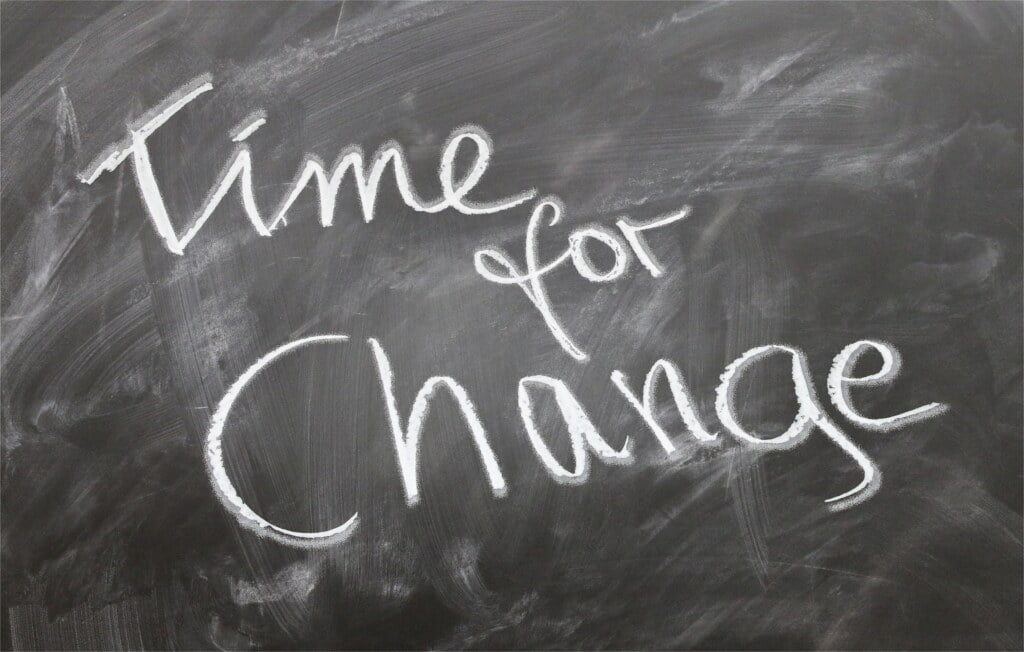 Author
Dr Kenneth Moodley is an experienced supply chain and business professional with over 25 years' experience. As someone who has applied systems dynamics and systems thinking he is well placed to support organisations on their journey. He has a demonstrated history of working with both big corporates (example: Unilever & The South African Breweries) and SMME's (Productivity SA) in various industry sectors as a senior Supply Chain Specialist, Leader and Business Coach. In addition to his supply chain experience, he is a skilled business turnaround strategist and is a registered senior business rescue practitioner.