I received a call from a friend of mine that I used to work with long ago. The call was pertaining to how to earn some extra cash into our pockets, as the pay slip from his job was not worth the stress associated with it. There was one caveat: you have to start the side-hustle with very little money. Challenge accepted.
On this blog, we speak a lot about entrepreneurship and side-hustles. We want to uplift our community and improve their financial situations. This can be tough if you have difficulty sourcing funding. We want to help by answering the question: "What side-hustles can you start with little money?" These strategies can be implemented in South Africa and are independent of your credit history.
Note that no perfect system exists – there are going to be pros and cons to each strategy. What you prefer would be based on your skills, experience and what you fancy. In this article we are going to uncover three methods for starting a side-hustle with the main criteria that little money is required to start it.
Manage a social media account for a business
Many businesses (especially small businesses and family-run businesses) are too busy working within their business that they simply do not have the time to manage a social media presence. Social media is incredibly important, as it has the power to exponentially expand a business's presence. Instagram, Facebook, Twitter and LinkedIn all have the ability to connect potential customers to the business. You can become that link between the business and the potential customer by using social media.
The prerequisites are that you need to understand the different types of social media, understand the business itself, be knowledgeable on how to attract potential clients through social media, and post regularly. Here's how to implement the plan:
Find a reputable company that does not have a social media presence
Approach the business and explain that you have the social media skills to help increase their number of customers
Strike a deal with the business: for example, you receive 10% out of every product that they sell through their social media platform (the structure of how to get paid is up to you and the business).
Use your social media skills to get more people looking at the business you are promoting.
The business model is simple: allow the business owner to work on their business, while you work on expanding their social media presence to attract more potential clients. There are no upfront major costs and most of your work can be done with a smartphone when you start.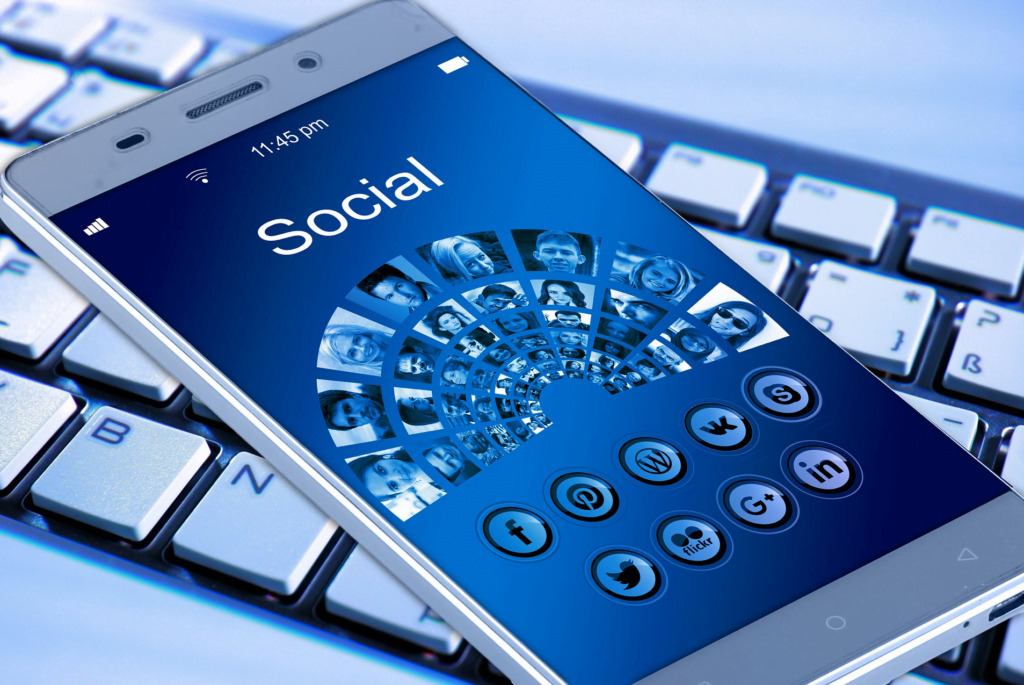 Private tuitions
Quality education is critically important to South Africa. There is a major focus on education in primary and secondary schools as university requirements are very high and strict. We need quality education to make sure that our doctors know how to diagnose patients, our engineers know how to design bridges and accountants know how to balance the books. This knowledge begins at a foundational phase and can be a profitable venture for you if you have the necessary skills and experience.
Private tuitions can be a very productive side-hustle. You can help students with areas that they are struggling with, provide them with step-by-step actions to tackle problem-solving and give them overall confidence in their abilities through repetitions. The students benefit from improving grades, and you benefit by getting paid.
Unlike other side-hustles listed in this article, private tuitions can be very profitable very quickly. The rate per hour varies depending on the type of tuitions and there are parents that are willing to pay large sums so that their children do well in school. The requirements are that you need to have the correct knowledge to share, must have the ability to engage students actively and make sure that they are on the right track. If you can host online sessions, then you need not worry about renting classroom space.
Create a YouTube channel
YouTube (YT) has made kids that review toys and nerds that talk about technology into millionaires.YT allows you to show your content to a massive audience. When done correctly, the financial gain can be enormous. You can start a YT channel about absolutely anything (eg. gym advice, how to play the theremin, video game stages, book summaries, reviewing the latest technology etc.). Do not worry if you are camera shy; many YouTubers are not in front of the camera.
The requirements to monetize your YT channel are described in the YT Creator Academy: you need to have a minimum of 1000 subscribers and 4000 hours of viewing within one year for you to join the YPP (YouTube Partner Program). Once you are in the YPP, you can put advertisements on your channel and monetize your uploads. South Africans are eligible to join the YPP.
The cash flow for this strategy will be slow at the beginning so make sure to upload content frequently. This strategy can be started without any capital, however we do recommend that you spend some money to improve your content as you progress. For example: you can upgrade your internet connection, acquire professional video equipment, use of a lavalier to improve your voice and some external lighting (eg. ring light) to remove darkness from your videos. You can find a great video on how to expand your influence on YT here:
Closing thoughts
Only three strategies have been listed here, however there are many more. Make sure to find something that you like and develop it into a successful side-hustle. Real financial success only manifests itself when you stay dedicated and consistent. There are going to be ups and downs with each side-hustle (as is any worthwhile endeavor) but you have to keep at it to make it grow. Please let us know about other successful side-hustles strategies by commenting below.
About the author
Trishen Naidoo is the co-director of Fulcrum Venture Capital (FVC) and director of Pneuma Capital. FVC have enlisted the services of Nikshen Consulting to assist them with their business development.