We are living in very non-normal and unprecedented times given the Covid-19 pandemic that is currently impacting individuals and businesses in every country across the globe. The pressure on entrepreneurs has substantially increased as they not only have to worry about their families well-being but also that of their employees and other stakeholders that make up their supply chains.
One of the descriptions used when talking about an entrepreneur is someone who jumps out of an airplane with nothing but material and thread and the resolve to make a parachute on the way down. Most entrepreneurs do not have a playbook and hence have to figure out a plan on the run to ensure survival. I do not wish to downplay this entrepreneurial spirit and survival instinct.  I want to highlight that there is a new normal and if SMME's are to survive, then entrepreneurs need to have a mindset shift on how they approach the current challenges.
Considerations for a fundamental shift in thinking
Below is a list of some areas and considerations (in no particular order) that an entrepreneur can consider when thinking about the future of his/her business:
Show empathy and understanding towards all those around you (employees, creditors, debtors, other internal and external stakeholders)
Understand what survival looks like
How do you galvanise employees towards a common purpose?
Redefine your strategy and develop common objectives
Think about how you are going achieve the strategy
You have to think, plan and execute differently. Go outside of your comfort zone:

Have detailed plans in place (don't wing it)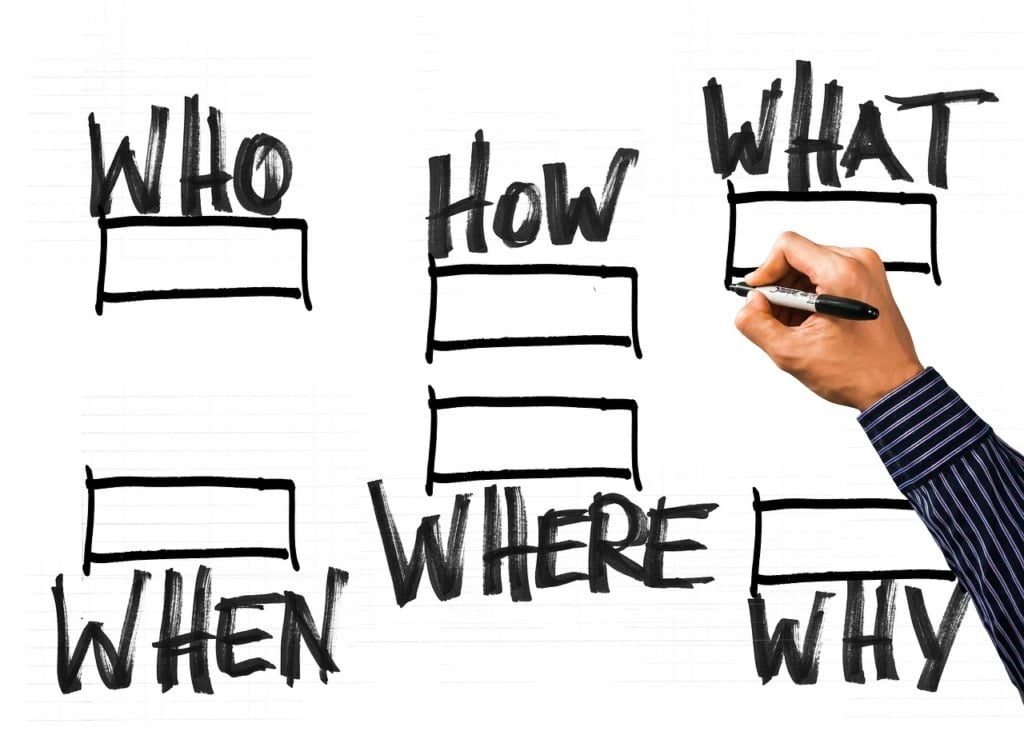 Now more than ever you need to understand the needs of your existing customers
Understand who your new customers could be and in which market niche they currently reside-then come up with strategies on how to win them over
Understand the different avenues that you can obtain support from (example: government funds, financial institutions, corporate support programs, enterprise and supplier development programs, etc.)
Consider new ways of doing business. How does technology and going digital help you reduce expenses (example: Reduce office space) and generate revenue?
Understand what your formal and informal support structure is and actively use it. If you have a gap in the support, you need to look at ways to plug the gap
As you work through this, give thought to how you ensure you do not get caught out in future. In other words, how do you build a resilient and agile business and supply chain?
The above works on the assumption that you will be providing the same product or service as you did before Covid-19.  
However, I will challenge your thinking on what you could potentially do to repurpose your resources (money, skills, employee's, equipment, etc.) to produce other products or services. These could be via your existing customer base or via attracting new customers.
Conclusion
My only intent (which I hope I achieved via this article) is:
To stress the importance of you, the SMME owner, going through a mindset shift
To highlight some of the elements you can think about which will help you navigate these uncertain times
Remember that your success to date has been due to your stubbornness and refusal to give in-and stubbornness used wisely, is tenacity. I wish you the absolute best in the journey you are about to embark on.
Author
Dr Kenneth Moodley is an experienced supply chain and business professional with over 25 years' experience. He has a demonstrated history of working with both big corporates (example: Unilever & The South African Breweries) and SMME's (Productivity SA) in various industry sectors as a senior Supply Chain Specialist, Leader and Business Coach.